St. Joe Club Projects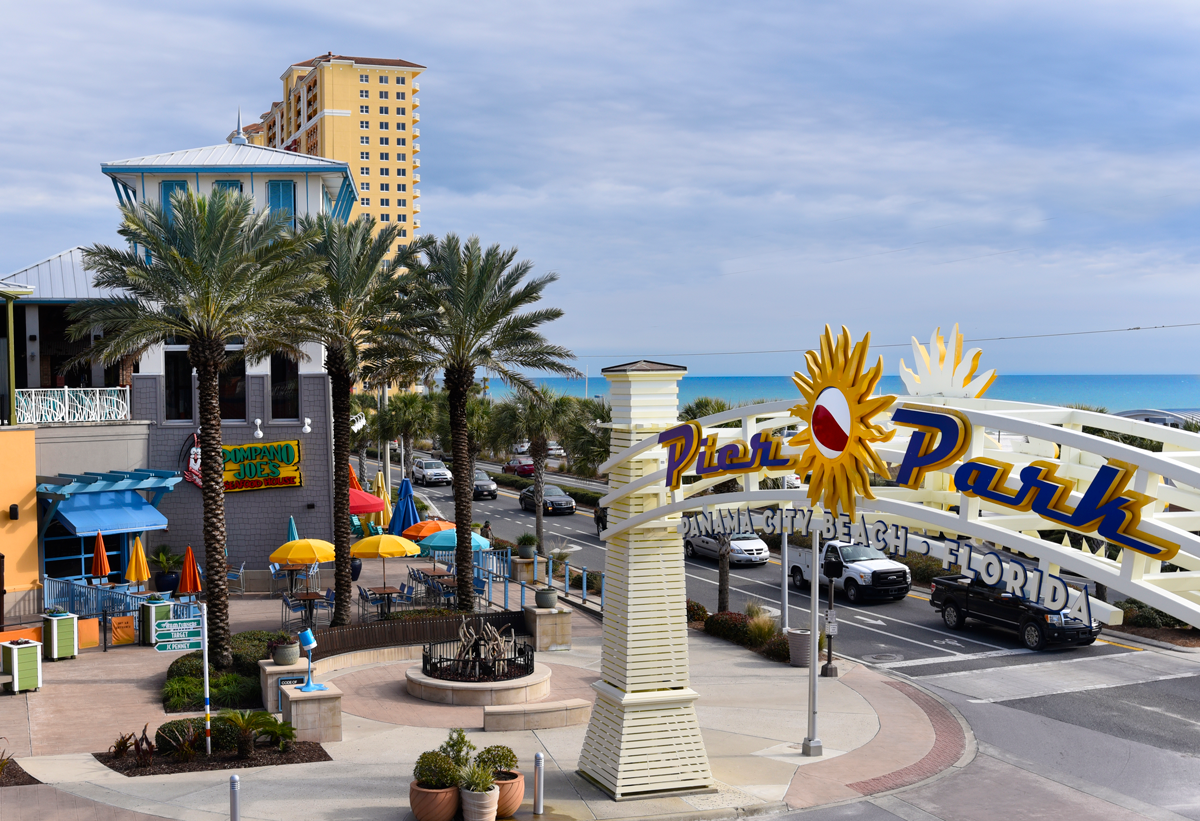 Along Scenic Highway 30A and Northwest Florida's Emerald Coast, St. Joe Clubs are spread along a stretch of 26 miles, where superior regional amenities and accommodations are. St. Joe Club & Resorts provide guests with access to exclusive benefits and activities located at various facilities.
Four new opportunities are in the making in the form of Development. St. Joe Club is in stages of developing individual projects of Watersound Origins, Topsail, Pier Park East, and Four Corners.
The conceptual plan for Watersound Origins consists of over 1,000 homes located in a coastal planned-development less than 3 miles of popular 30-A beaches, and within South Walton County. WaterSound Origins is also situated between Panama City Beach and Destin, optimal for famed tourist locations. This site provides great opportunities for commercial business and retailers because tourism provides an economic impact that is beneficial to the local economy.
The Topsail development represents an extensive high traffic retail opportunity with great visibility, situated perfectly along major tourist destinations along Panama City Beach and Destin, as well as central routes. Considered a "Main & Main" location, Topsail is located centrally at 30A corridor & South Walton beaches. The excess land within Topsail is owned by St. Joe. This planned-unit development is a commercial tract with an excess of over 230,000 SF.
Four Corners' optimal location along State Route 79 is prime with 448 acres of land and is an opportunity for a mixed-use (retail/multifamily) development. Located near several planned development communities and Pier Park, the project site is an affluent retail submarket.
The conceptual plan of the Pier Park East development consists of a mixed-use commercial tract with 85 acres and four outparcels of approximately one acre, located in Flordia's flourishing coastal retail market. Pier Park's retail submarket consists of over 1.4 million SF of retail space located along US 98, and envelops St. Joe's, Simon's Pier Park, and CASTO's Pier Park North.
All these plans by St. Joe Club mean continued growth for an already growing and rich area.