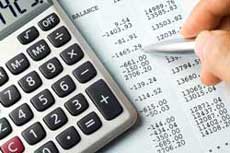 There are often frequently asked questions concerning the expenses that come with Santa Rosa Beach condominiums. These expenses include Association Dues, Gas, Water, Insurance, Electricity, Taxes, and Internet/Phone. The following is a breakdown of expenses that are typical for a secondary residence along 30a.
Condominium association dues
Association fees vary by condominium but normally include water, sewage, basic cable, insurance for the exterior of the building and common areas, upkeep and maintenance of the condominium and common areas, management, trash pickup, and reserves. Some condominiums provide high-speed internet and/or phone services for homeowners. For most condominiums, the association holds responsibility for the exterior of the building unit while the homeowner is responsible for the interior of their property.